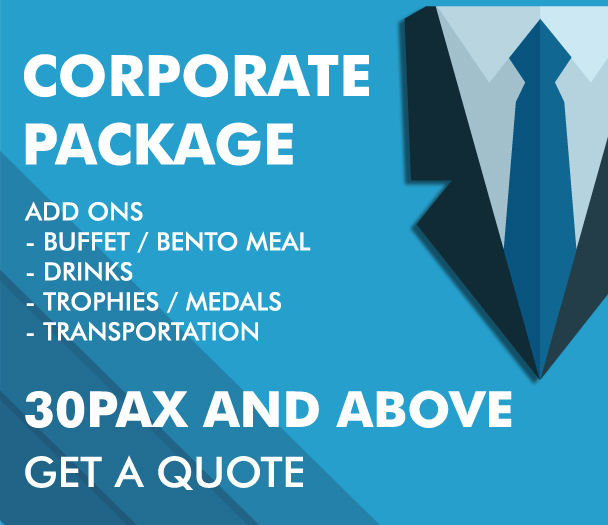 Get a quick cost estimate by using the Quotation Calculator below and secure your prefered date and time slot using the Booking Form.
Alternatively you may contact us through: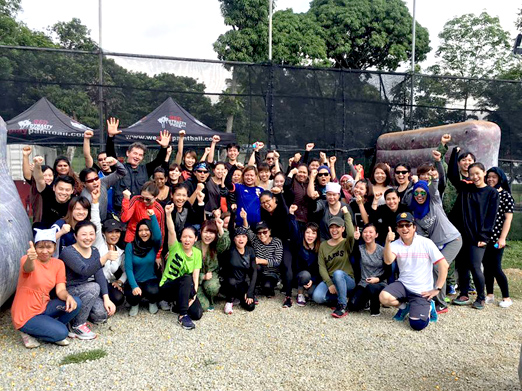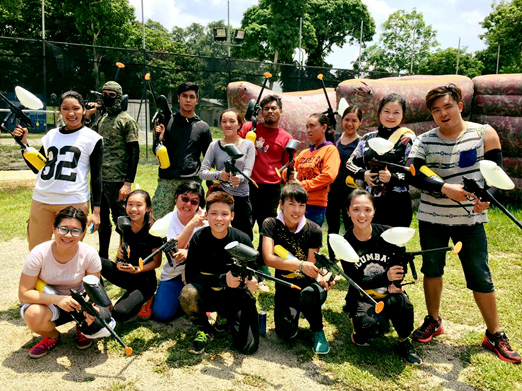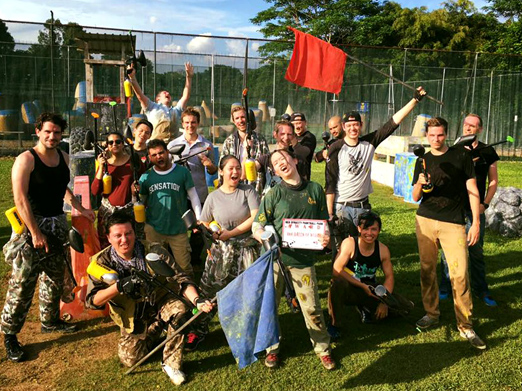 Established since 2007. Over the years, we have assisted over 10000 companies to bring an unforgettable experience to their staff and families through paintball teambuilding.
You can be sure that our organization will be capable in handling all forms of paintball requests. We cater to different competency levels of paintball, from beginners to competitive players. Our staff are knowledgeable and well-informed about the game of paintball thus able to provide recommendations on game strategies and facilitation of the games. Our forte is in assisting and organising paintball teambuilding events and workshops for companies – SMEs, MNCs and Government agencies. We are also the biggest and rated most popular paintball field in town!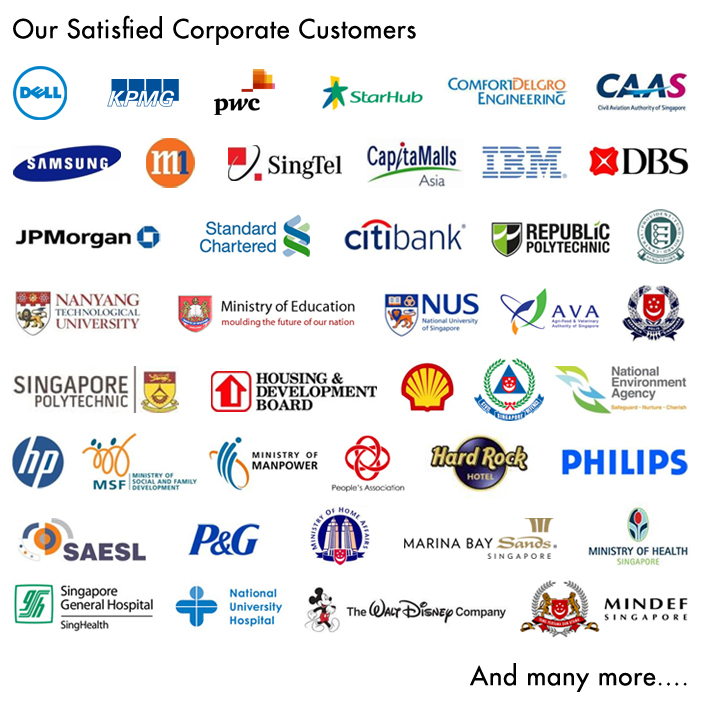 Able to cater up to 500pax in one location!
Red Dynasty Paintball Park
(The Cage Sports Park, Bukit Timah)
Address: 220 Turf Club Road, Singapore 288001
What can I gain from paintball teambuilding?
Learn Teamwork
Gain Self Confidence
Develop Leadership Qualities
Character Building
Increases Camaraderie
Enhances Decision Making Skills
Featured On HRM Magazine
Creative teambuilding events that allows employees to gain valuable skills, besides simply having fun. (Click on the image to view full article)