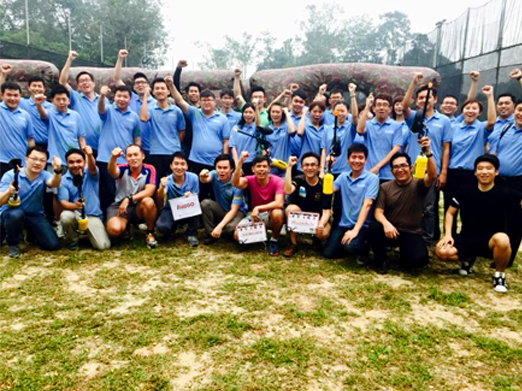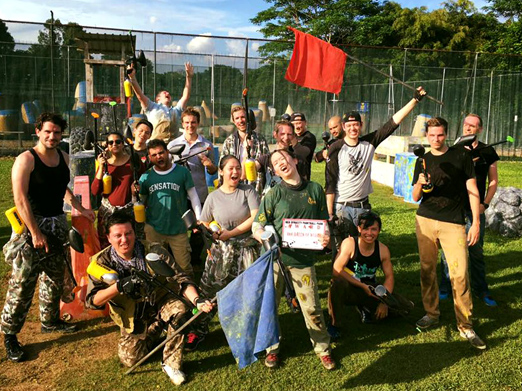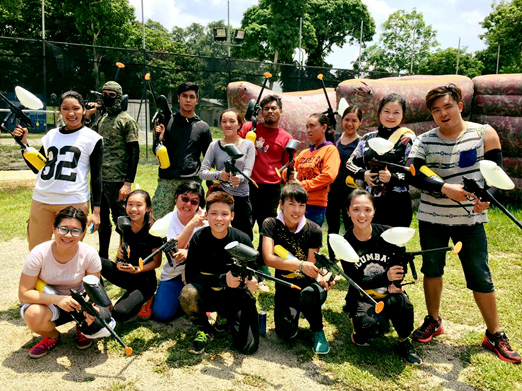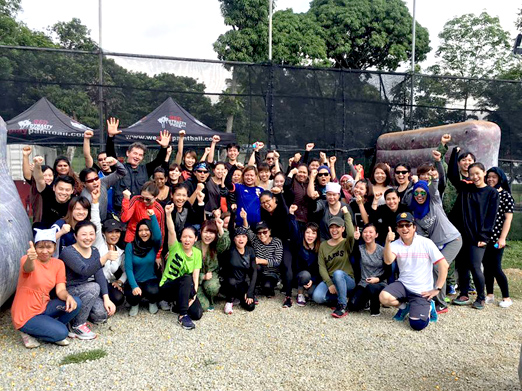 CONGRATULATIONS on choosing Red Dynasty Paintball Park as your preferred corporate service provider.
To assist you in the planning of your event, kindly choose the different game packages and add-on options below to suit your needs. Please note that the costing as indicated in the cost calculator is only based on estimation. The final cost of the event can vary depending on the chosen options.
At Red Dynasty Paintball Park, we can also assist you in the planning and customization of your event according to your allocated budget.