Join us in the latest shooting craze – Gel Ball ! Commonly known as orbeez or water babies, Gel Ball is the first to be introduced in Singapore as a teambuilding activity and sport game by Red Dynasty Paintball Park.
This team activity is a safe, fun and engaging team-based shooting game which is very suitable from kids to adults. Gel Ball has a softer impact on contact and does not leave behind any residue or colour (as in the case of paintball). Shoot up to 10 Gel Balls per second and go on the crazy burst mode. Run quick pulls on the trigger and let the Gel Ball stream catch anyone in your path!
Accomplish different mission scenarios while under fire and let your imagination run wild!
No stains and no mess! Paintball is fun with colour splatters when hit. Gel Ball is more fun with no stains and no mess. You will know when you shoot someone with a Gel Ball which breaks on impact and leaves a small wet patch that is colourless. Made from super absorbent polymer beads, gel balls are made from sodium hydroxide and water keeping the game safe and stainless.
Why Gel Ball?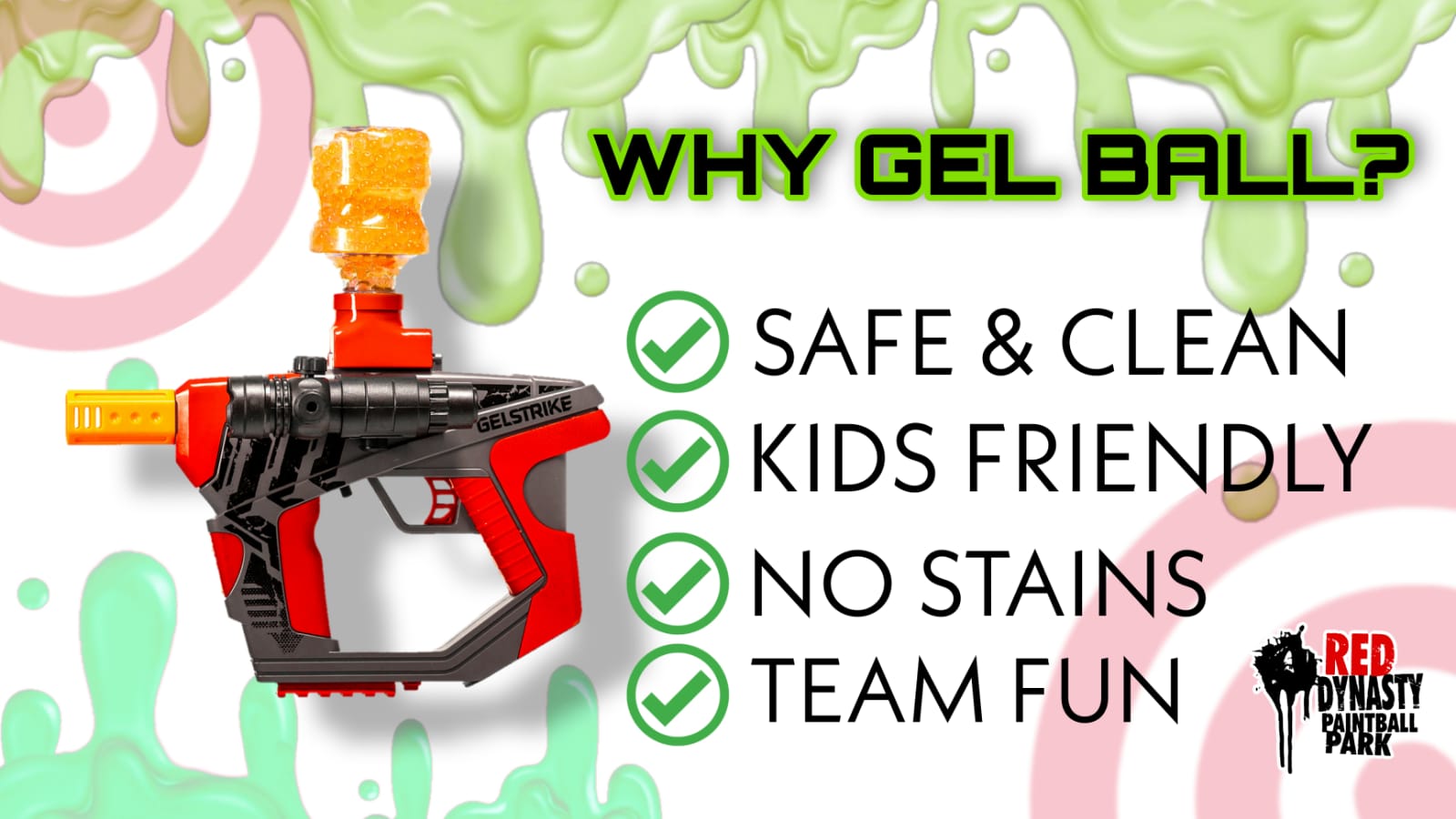 HOW TO RESERVE A SESSION?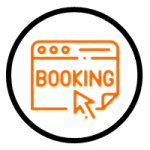 Check For Available Time and Date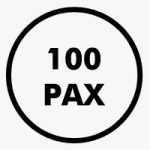 Confirm The Number Of Participants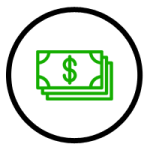 Complete Payment To Confirm Your Session
Images are for illustrative purposes only. Items subject to availability.
PACKAGES AVAILABLE AT BUKIT TIMAH (TURF CITY)

Searching Availability...